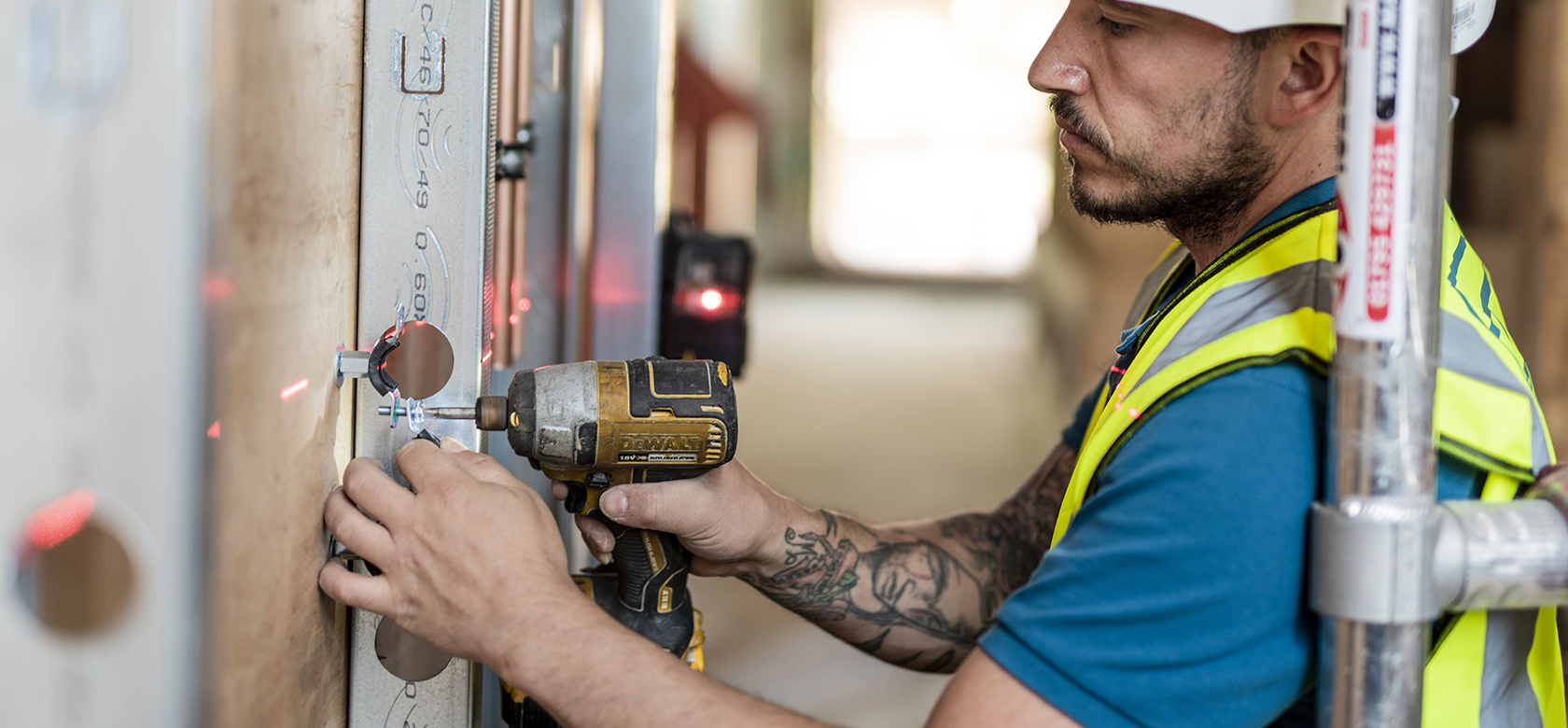 Facilities Management & Maintenance
As Technology and innovation continues to grow and evolve, so do the challenges facing our buildings and the infrastructure within. Our main focus when carrying out new installations or maintaining existing properties is efficiency and sustainability. We want to ensure that the service we provide and the equipment we install offers long lasting, cost saving and energy efficient results.
Throgmorton offers tailored maintenance packages ranging from private residences to hotels and commercial premises. We offer a no obligation building survey where we will attend the site/property and carry out an inspection of the services and equipment to provide the most suitable maintenance package. Keeping in mind the end-users' needs as well as meeting the manufacturers' recommendations.
Maintaining a building's key plant is vital to preserving the life expectancy of equipment and also decrease downtime if equipment breaks down as we have service history and can catch any issues prior to them failing. We keep up-to-date records from our previous services to ensure any failed equipment are acted on fast and we get your services back up and running in minimal time.
Below are the services we offer
Preventive Maintenance of any plant
Commercial and Domestic Gas Safe Engineers
Building Management Systems (BMS) PPMs and Remote Monitoring
General plumbing and low temperature hot water (LTHW) heating maintenance
Commercial, catering and domestic gas installations
Air conditioning installations and maintenance
Water treatment and Legionella dedication and control
Drainage surveying including CCTV reporting
Energy analysis and survey
Electrical installations and conditional reports
Emergency lighting installation, upgrades and testing
Portable Appliance Testing (PAT)
System monitoring and reporting inclusive of mains power usage and analysis
Thermal imagining of LV Switchgear
Fire alarm maintenance and testing
Security, CCTV and access control maintenance and testing
24/7 emergency support and dedicated callout
I had the very real pleasure of working with Nic and his team on a complex D&B project, covering both M&E elements. At all times the team were exceptional in respect of both design and delivery. As the client's representative, it was refreshing to work with an organisation whose primary objective was to form a relationship built on trust and a quality install.
I worked with Chris on our prestigious 33 Central development. At all times the team demonstrated a desire to ensure our expectations were delivered, incorporating any changes and requests made whilst hitting the delivery deadlines.
I have previously worked with the TMES team on a range of projects from Commercial fitout through to data centre infrastructure installations and capital plant upgrades. They always strive to deliver a quality product in time and on budget, working with the end user to make sure the combined results are achieved.
Nic and Tony have worked on a number of large data centre projects for us over the last 12 years. They have reliably managed all the technical aspects of the builds, including upgrades, remediation works, commercials, and managing third parties. They have successfully delivered each project on-time, within budget, and without any incident. I cannot speak more highly of them - thank you for all the support, advice, and hard work over the years.