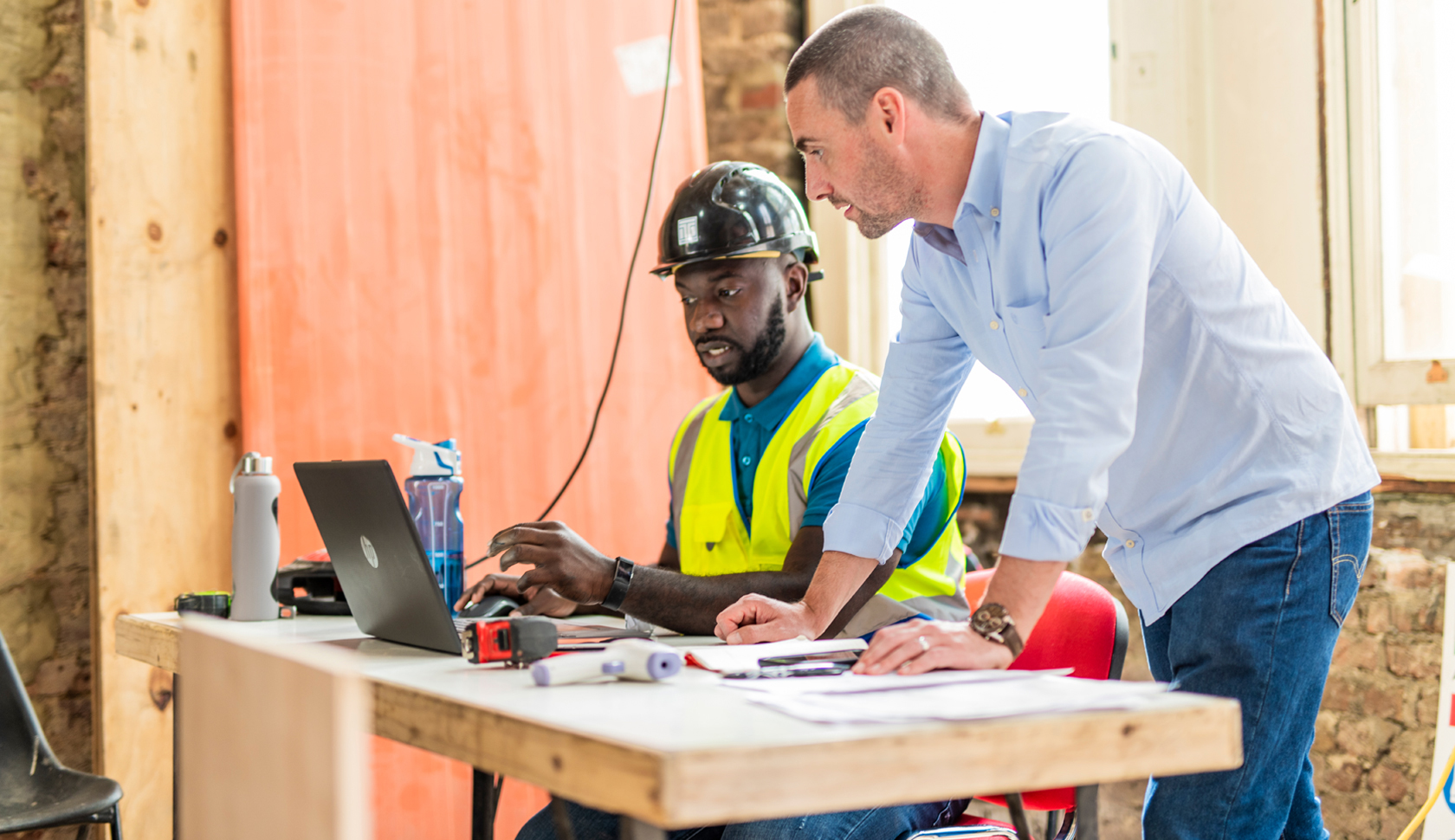 About
We are a London based M&E Specialist that began trading in 2014, carrying out prestigious projects in the super prime residential market. After building an outstanding reputation for the quality of our work and delivery in the residential market, we expanded into the retail and commercial sectors where we have continued to make a name in reliability and service.

At Throgmorton, we are committed to an ethos that builds long-lasting partnerships with our clients. Our goal is to always listen to clients' expectations, ensure they are fully understood, and fulfil them upon delivery. Our approach to achieving this is to make sure communication, collaboration, and meticulous attention to detail are at the heart of every decision made.

We proudly hold the following accreditations and memberships:
Our People
Our management team's diverse skill set and exceptional experience within the industry results in a committed team that is proud to be part of a dynamic and ever-changing sector. Our greatest passion is to overcome new challenges and embrace new opportunities.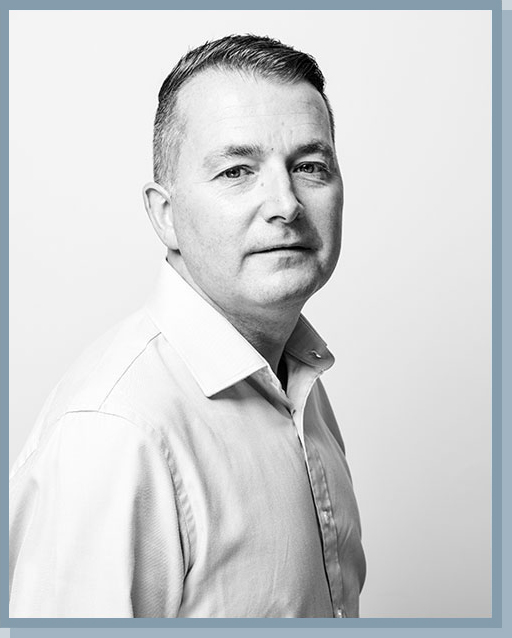 Nicholas Hopper
Managing Director
An accomplished senior leader with over 30 years of experience working within the building services environment, managing and delivering complex installations across various sectors. His infectious drive to lead our team to deliver projects that continually exceed clients' expectations is something he is incredibly passionate about.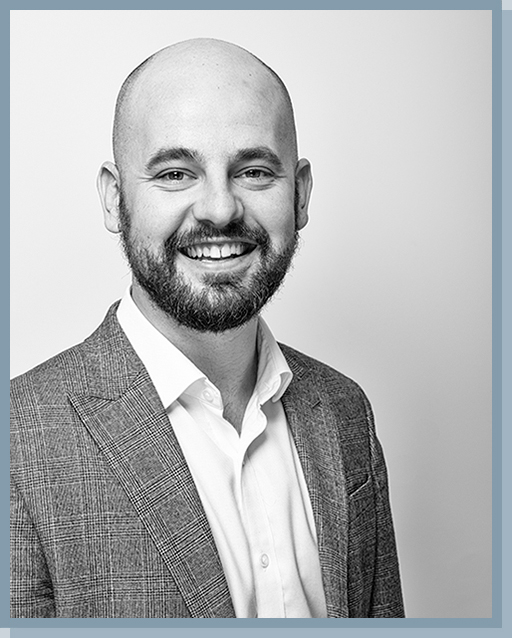 Toby Tribe
Operations Director
Toby has considerable international experience in the mechanical, public health and facilities maintenance arena. He has worked on projects across the education sector, super prime residential and delivered multiple facilities maintenance contracts. Toby's noticeable passion for design and adopting a collaborative approach produces consistently excellent end results.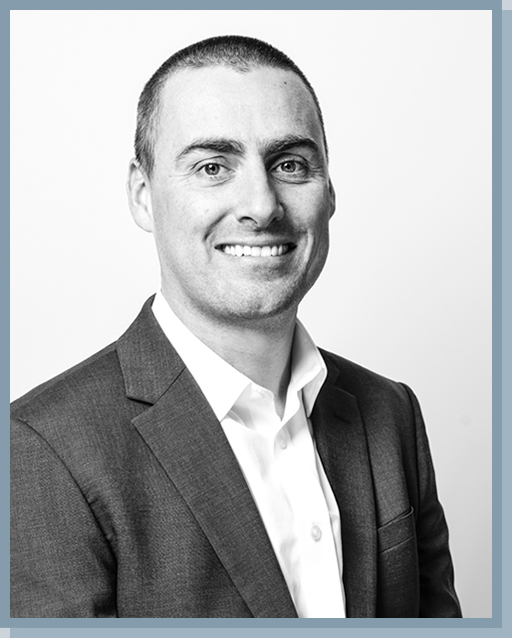 Christopher Dorrian
Operations Director
Over his twenty-year career, Chris has delivered many challenging projects both in the UK and overseas. During this time, he has been a key player in installations across data centres, commercial, hospitality, key retail markets, and the residential sector. He is highly endorsed by his industry peers and brings a wealth of knowledge to the team.
I had the very real pleasure of working with Nic and his team on a complex D&B project, covering both M&E elements. At all times the team were exceptional in respect of both design and delivery. As the client's representative, it was refreshing to work with an organisation whose primary objective was to form a relationship built on trust and a quality install.
I worked with Chris on our prestigious 33 Central development. At all times the team demonstrated a desire to ensure our expectations were delivered, incorporating any changes and requests made whilst hitting the delivery deadlines.
I have previously worked with the TMES team on a range of projects from Commercial fitout through to data centre infrastructure installations and capital plant upgrades. They always strive to deliver a quality product in time and on budget, working with the end user to make sure the combined results are achieved.
Nic and Tony have worked on a number of large data centre projects for us over the last 12 years. They have reliably managed all the technical aspects of the builds, including upgrades, remediation works, commercials, and managing third parties. They have successfully delivered each project on-time, within budget, and without any incident. I cannot speak more highly of them - thank you for all the support, advice, and hard work over the years.