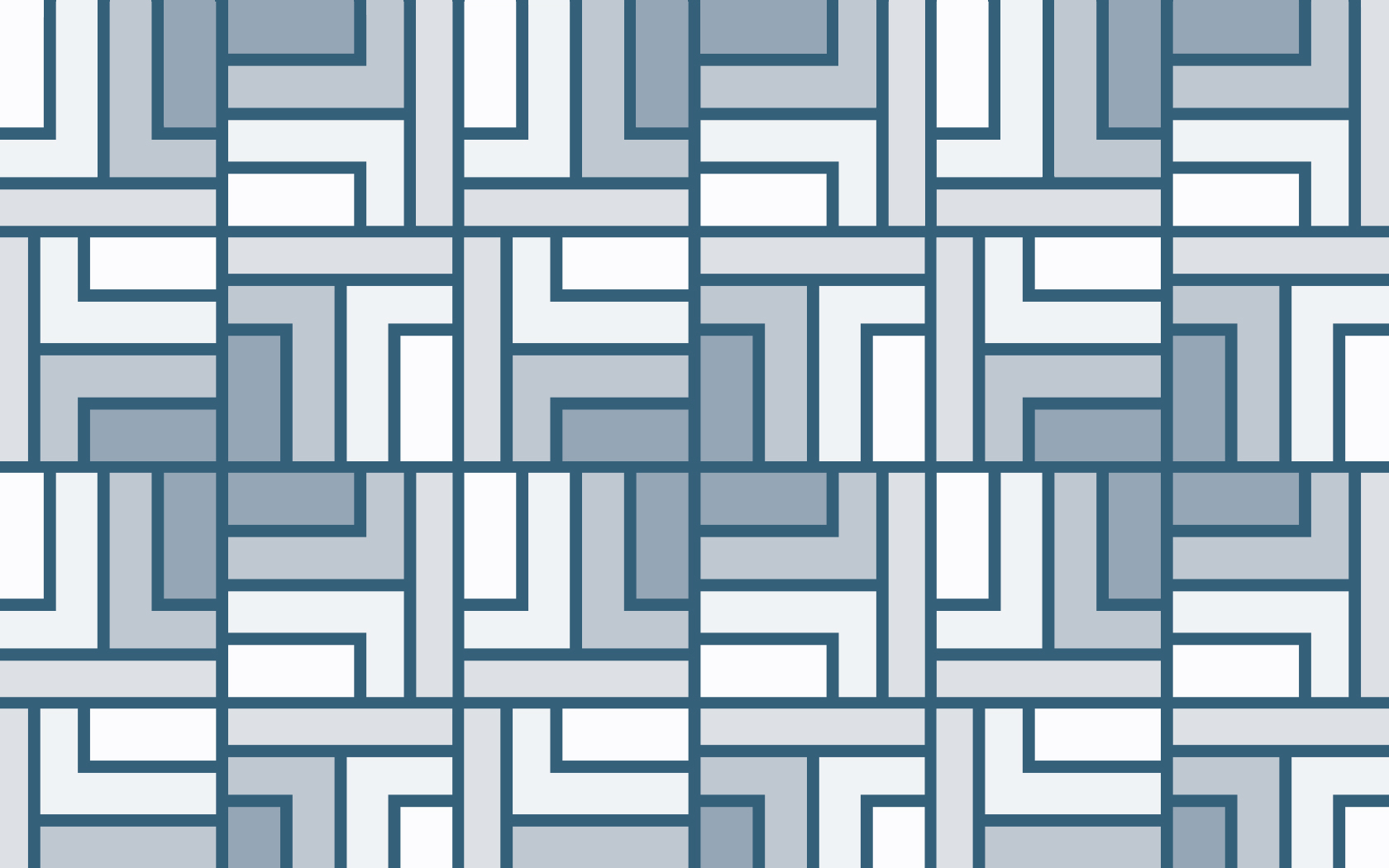 Privacy Policy
For the purpose of applicable data protection the company responsible for your personal data is Throgmorton Mechanical and Electrical Services ("Throgmorton" or "TMES" or "our"). We are committed to safeguarding and respecting your privacy.

Our Privacy Policy explains how we collect and use your information when you use our services or when we provide our services and visit our website.


Data collection and cookies
You can visit our website (www.tmes.co.uk) without disclosing any personally identifiable information about yourself. We may use cookies and collect other non-personal information about your browsing activity.


Personal data collection
If you do submit personal information by completing a website contact/enquiry form, you can be assured that we will use your personal information only to provide a service to you. We may also collect your information if you request a quote from us via an email or telephone call.

The type of personal information we may collect could include, your name and postal address, email address, telephone contact numbers and social media contact points.


How will we use your information
If you choose to provide us with personal information it will be used in support of the intended purposes stated at the time at which it was collected, and subject to any preferences indicated by you.

We use your personal information only with your knowledge and where required by applicable laws. This includes:
To prepare a proposal for our services based on information you supplied
To manage, deliver and administering your services
To carry out agreed works for you
To keep in touch by email and telephone
To periodically send free newsletters to promote our services
To administering debt recoveries
Disclosing your information to others
We will not sell or pass your personal information to third parties unless you have given us permission or unless it is strictly necessary to deliver the products and services ordered or used by you.

Throgmorton Mechanical and Electrical Services may also be obliged to disclose your personal information to meet any legal or regulatory requirements (for example to comply with a court order) or obligations in accordance with applicable law.


Social media posts and comments
Any social media posts or comments you send to us will be shared under the terms of the relevant social media platform on which they are written and could be made public. Other people, not us, control these platforms. We are not responsible for this kind of sharing. We recommend you should review the terms and conditions and privacy policies of the social media platforms you use. That way, you will understand how they will use your information, what information relating to you they will place in the public domain, and how you can stop them from doing so if you are unhappy about it.


How long we keep data for
To make sure we meet our legal data protection and privacy obligations, we only hold on to your information for as long as necessary. We will keep your information for as long as you continue to use our services. After that we will delete it other than where we lawfully can keep any data for audit or legal reasons.


Communication monitoring
Monitoring or recording of your calls, emails, text messages and other communications may take place in accordance with UK law, and in particular for business purposes, such as for quality control and training.


Changes to our Privacy Policy
We reserve the right to amend or modify this Privacy Policy at any time. If at any point we decide to use personal information in a manner different from that stated at the time it was collected, we will update our Privacy Policy. You will have a choice as to whether or not we are able to use your information in this different manner.


How to view and update the information we hold on you
To view or update your communication preferences or to unsubscribe to our email communications please let us know by emailing info@tmes.co.uk.