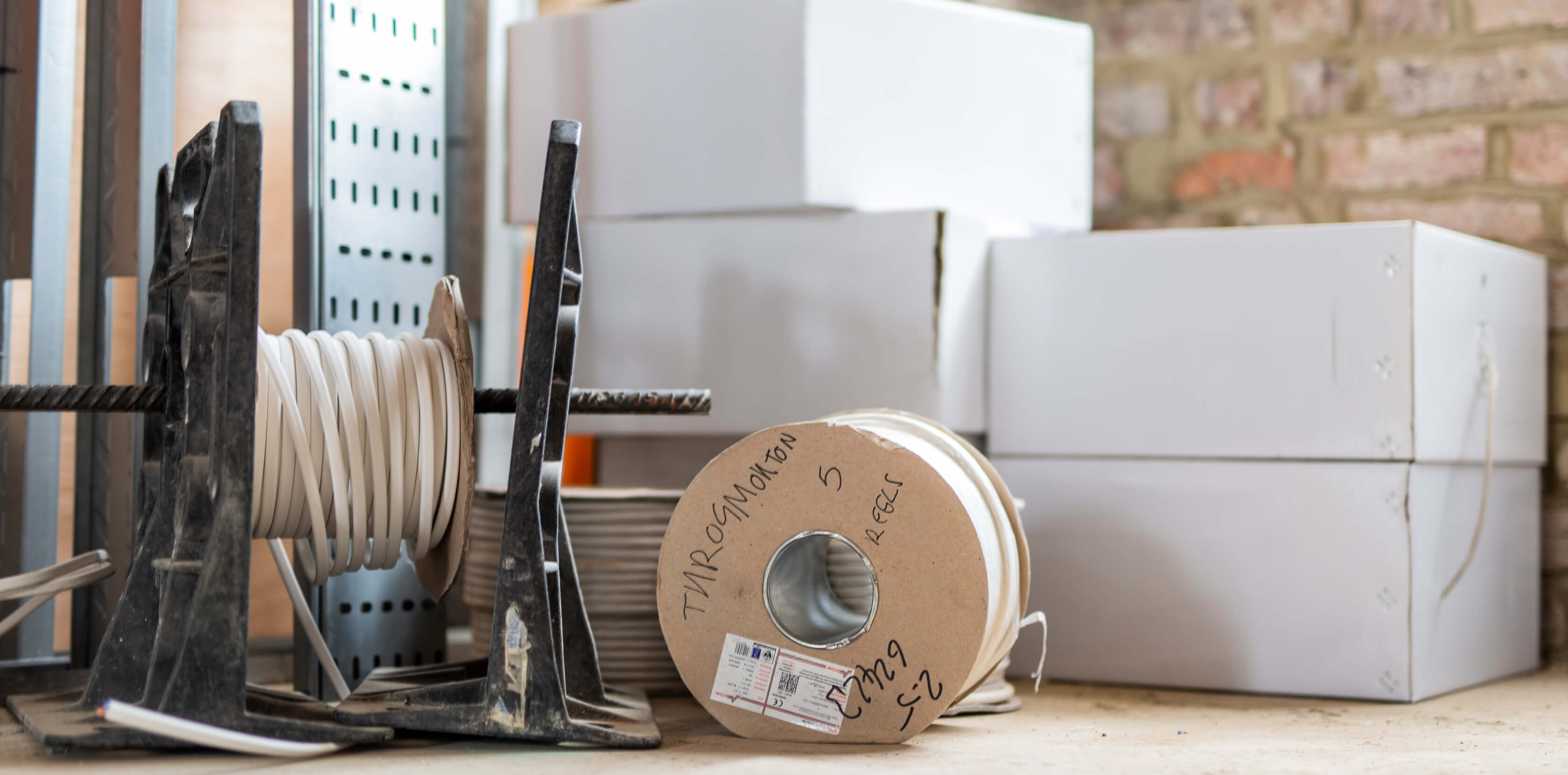 Project Brunswick
Contract Value
£560k
Completion
March 2021
Located in Kensington, currently under construction and due for completion in Spring 2021, this project will incorporate intricate architectural details with the latest in M&E innovations.
Works
Mechanical, Electrical, Plumbing, Ventilation, Design Coordination, BMS, Fire Alarm, Security, Testing & Commissioning.
I had the very real pleasure of working with Nic and his team on a complex D&B project, covering both M&E elements. At all times the team were exceptional in respect of both design and delivery. As the client's representative, it was refreshing to work with an organisation whose primary objective was to form a relationship built on trust and a quality install.
I worked with Chris on our prestigious 33 Central development. At all times the team demonstrated a desire to ensure our expectations were delivered, incorporating any changes and requests made whilst hitting the delivery deadlines.
I have previously worked with the TMES team on a range of projects from Commercial fitout through to data centre infrastructure installations and capital plant upgrades. They always strive to deliver a quality product in time and on budget, working with the end user to make sure the combined results are achieved.
Nic and Tony have worked on a number of large data centre projects for us over the last 12 years. They have reliably managed all the technical aspects of the builds, including upgrades, remediation works, commercials, and managing third parties. They have successfully delivered each project on-time, within budget, and without any incident. I cannot speak more highly of them - thank you for all the support, advice, and hard work over the years.